from pipe dream to pint glass
Every great dream begins with a dreamer. Originally a home brewer, Derek DeFranco decided to pursue his dream of sharing great beer. The journey hasn't been easy - but when you're following your passion, everyday is a victory.

He's our namesake. As a right handed twin to his left handed twin brother, he is the Mirror Twin. He pushes and pulls the way we think of beer. The way we taste beer. And the way we celebrate with it. He challenges the standard, and sets brand new ones. Keep dreaming. Keep challenging. Keep pushing. Keep drinking.
To pay homage to the juxtaposition of beer, we created the first Twin Draft System. The idea came from OUR Head Brewer, Derek DeFranco, WHO HAS a mirror twin. ALTHOUGH THEY ARE identical, Derek is right handed and his brother is left handed which makes them the mirror image of each other. this is where OUR name COMES FROM. We take some of our FAVORITE recipes and "twin" them BY BREWING TWO IDENTICAL BEERS but changing one ingredient (using different hops, yeast strains, grain, ETC). It's amazing how this one difference can have such a profound effect on the final product.  Come try the Twins, served side-by-side, for the price of one! Who doesn't love twins.
There's nothing quite like the community created while enjoying a good beer. Great conversations, new friends and good memories are all part of the experience. We want to take that experience out of the taproom and into the community. National Avenue is one of Lexington's re-emerging areas and we couldn't be happier to be a part of its growth.

If you have an idea or unique opportunity for us to give back to this great community, we would love to hear more about it.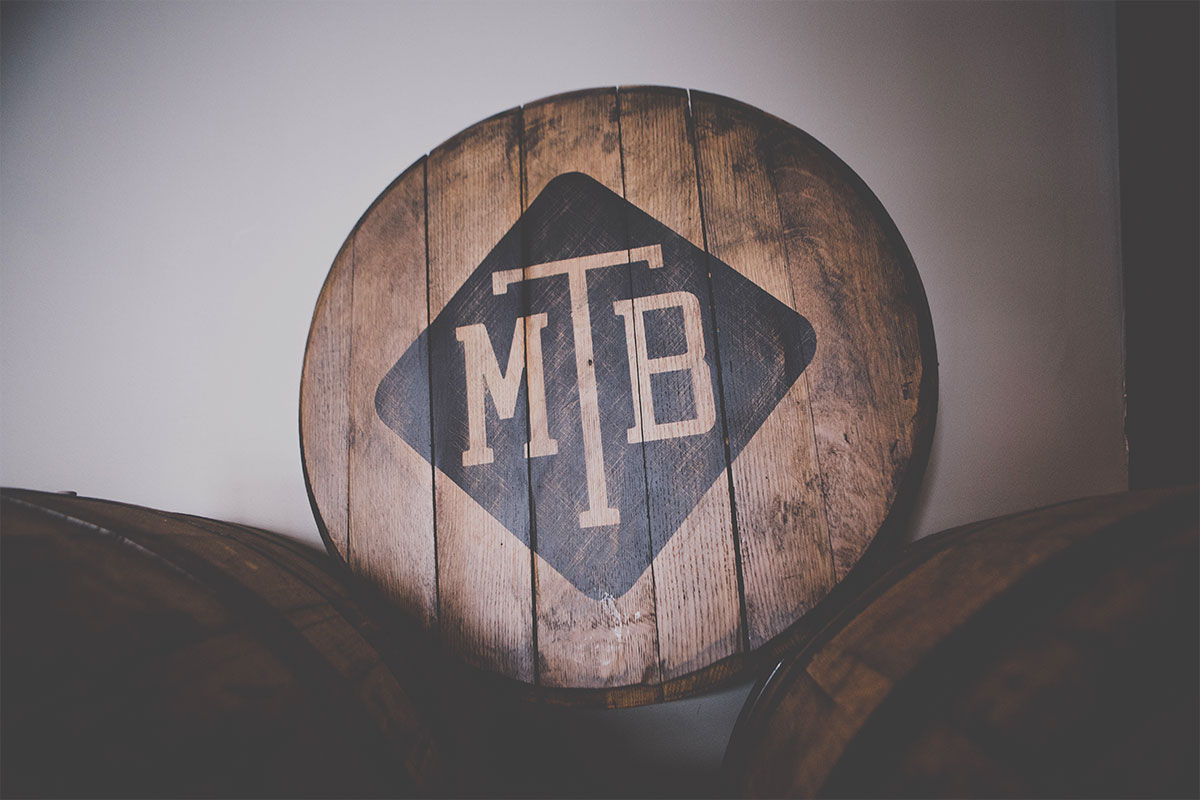 WE HAVE ENTERED INTO A DELICIOUS PARTNERSHIP WITH ROLLING OVEN PIZZA. ROLLING OVEN STARTED AS A FOOD TRUCK, SERVING AMAZING BRICK OVEN PIZZA AROUND THE CITY OF LEXINGTON. AFTER MEETING THE OWNER, NICK RING, WE KNEW IT WAS A MATCH MADE IN HEAVEN. NOW, ROLLING OVEN HAS A BRICK AND MORTAR LOCATION INSIDE OUR TAPROOM. YOU CAN ORDER A BEER, SCOOT DOWN THE BAR, AND ORDER A GOURMET PIZZA. THERE IS NO BETTER COMBINATION THAN BEER AND PIZZA (AND YES WE'RE LOOKING AT YOU, DONUTS AND COFFEE).